While vaping is a fun and often sociable experience, it's important that vapers understand the rules and regulations surrounding their vaping devices and the products they use with them. In Australia, there are numerous vaping laws for those who are 18 years of age and older.
The most popular question is whether you need a prescription to use nicotine vape products. The answer is yes! Let's dive deeper and take a look at what this means and the steps you need to follow if you want to vape with products containing nicotine.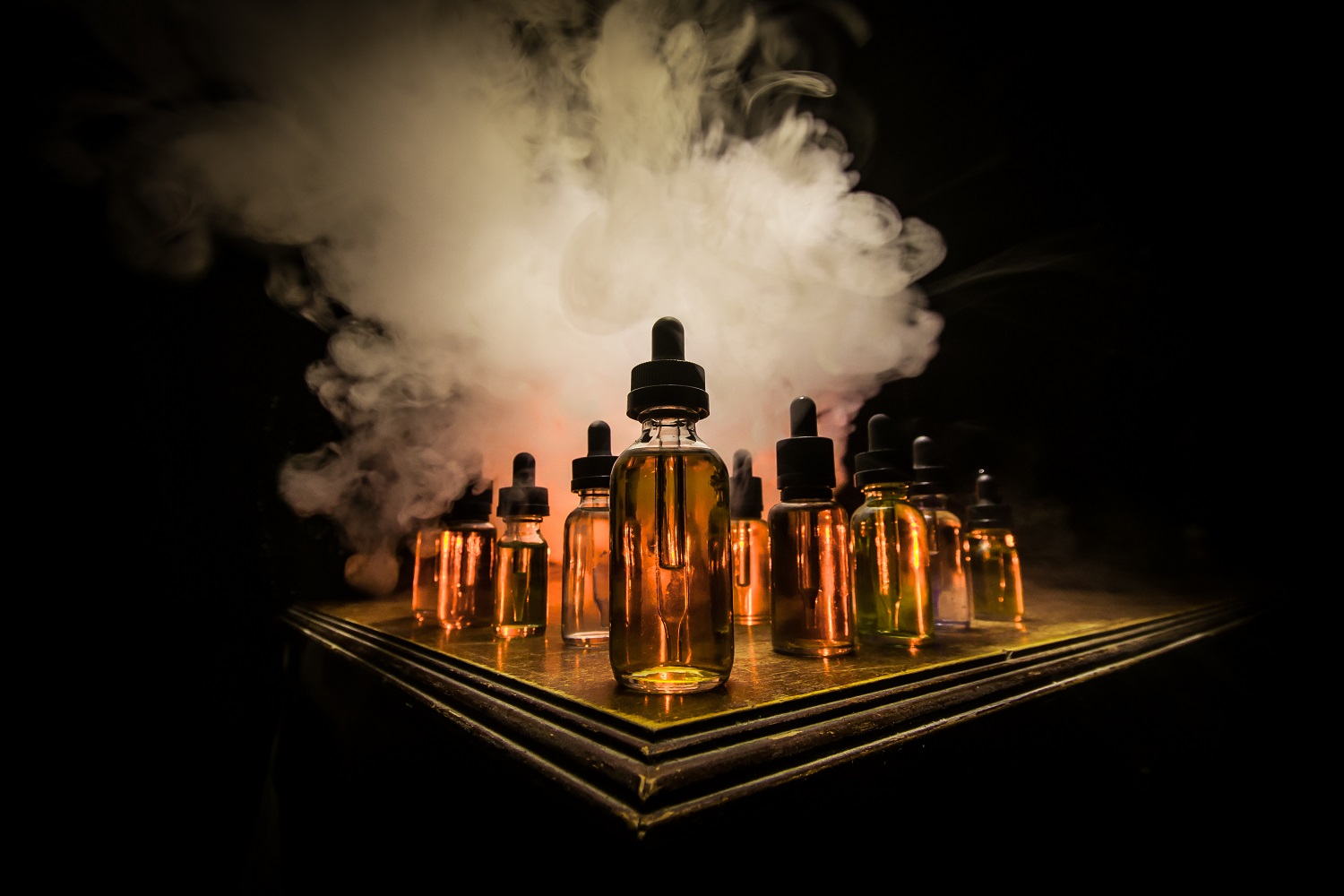 Why do I need a prescription?
As of October 2021 in Australia, vapers need a prescription to purchase any nicotine product for vaping, including nicotine e-cigarettes, nicotine e-liquids and nicotine pods. These items are classed as Schedule 4 medicines which require a prescription to buy and use them.
This law applies to buying your products from Australian pharmacies as well as overseas suppliers. It's illegal for tobacconists and vape shops to sell people nicotine products for vaping.
The Therapeutic Goods Administration (TGA) made this decision as a result of the huge increase in young people using nicotine vaping as a gateway to smoking. With exposure to nicotine in adolescents having a detrimental long-term effect on their brain development, it was decided to restrict access to nicotine vape products so that only adults using them for smoking cessation reasons could buy them with the assistance of their doctor.
Nicotine vaping products: Information for prescribers
It's important to know that currently no nicotine vaping product has been approved by the TGA or registered by the ARTG which makes them an 'unapproved medicine'. While not legally approved, there are still minimal safety and quality standards that need to be met by these products as stated in the TGO 110.
Prescribers can issue a nicotine prescription to ex-smokers who are struggling to quit nicotine cigarettes. Some of the things you need to consider include:
● Nicotine concentration and type. TGO 110 sets the maximum limit at 100mg/ ml.
● Pathway. There are 3 different access pathways, including Authorised Prescriber Scheme (AP), Special Access Scheme (SAS) and Personal Importation Scheme.
● If the consumer is filling their prescription at an Australian pharmacy, health practitioners need to apply for TGA approval first to go through the AP or SAS scheme.
● If going through the Personal Importation Scheme, it's recommended to confirm with overseas suppliers that the product meets Australian standards.
Where can I get a prescription for nicotine?
General practitioners can write prescriptions for nicotine vaping products, as can Australian doctors via specialist online providers. If you are travelling into the country, the Australian Border Force prohibits you from bringing any liquid nicotine in without a valid prescription. The laws are different in New Zealand, so make sure you check before you travel.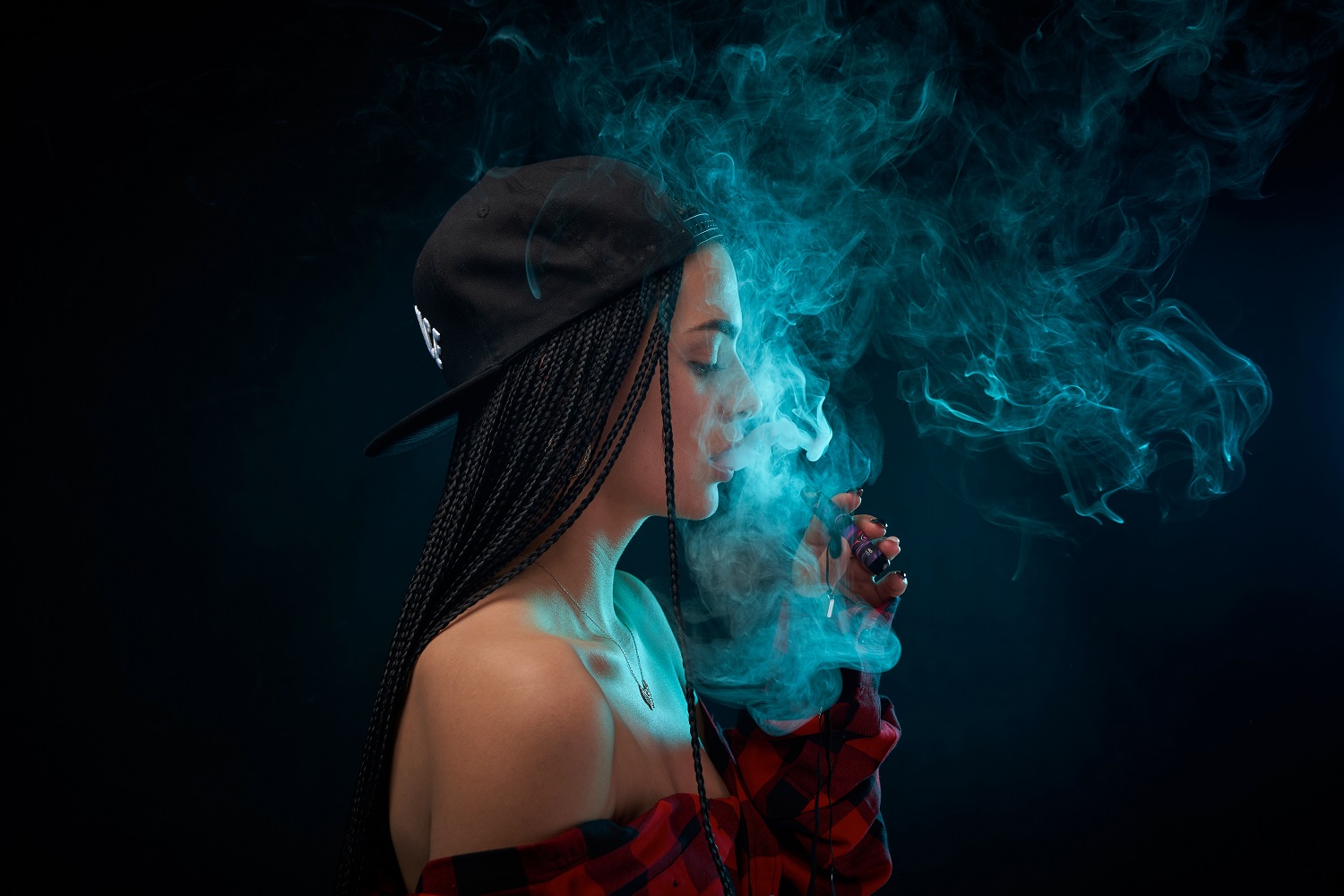 Why might a doctor write a vaping prescription?
While not considered first line treatment, prescriptions for nicotine e-cigarettes are given to ex-smokers who are further along in their quitting journey and are struggling to achieve smoking cessation. If the person is still willing and motivated to quit, prescribers of nicotine vaping products may use this as an intervention method after other Nicotine Replacement Therapy (NRT) products such as patches and gum have failed to work.
How does a doctor write a nicotine vaping prescription?
If conventional methods to help you quit smoking haven't helped, a GP may decide to write you out a prescription for nicotine vaping items. To do this, they either need to fill out an SAS B form on the TGA website or be an authorised nicotine prescriber.
These prescriptions are written out much like any other prescription. The doctor will need to include your personal details, their own details, the name of the drug, the strength, how much to use and the maximum quantity that is being supplied.
Just be aware that most vapers won't be eligible for a Medicare rebate for e-cigarettes or other smoking products used to quit smoking with vaping.
Once I have a nicotine prescription, how do I use it?
If you've been to a TGA authorised prescriber and have a prescription for vaping products with nicotine, you have 2 options. You can take it to Australian pharmacies and have the pharmacist give you the medication or you can have the doctor send it through to the pharmacy directly. Some pharmacies may not stock nicotine vape devices and products, so check first.
The second option is to use the Personal Importation Scheme to import your products from a supplier overseas. The supplier will need to be a reputable one and they will generally need to include a copy of your prescription in the shipment to ensure it can get into the country.
How long is a nicotine prescription valid for?
Most prescriptions for nicotine will be a 12 month prescription, like other prescriptions in Australia. This is considered enough time to wean yourself off nicotine cigarettes, but if you require more time you can discuss this with your doctor and possibly get an extension. The maximum supply that can be purchased at one time is a 3 month supply. This means that after you have used the initial prescription for 3 months, you will have a maximum of 3 repeats to last you a total of 12 months.
Buying e-liquid
To purchase nicotine e-liquids, the process is the same. You need a prescription from an Australian registered medical practitioner and you can then purchase them from a supplier. Online suppliers generally request that you upload the prescription to their website in order to buy from them. One of the best and quickest ways to get a valid prescription is through Quit Clinics. This trusted company is registered with ATHRA (Australian Tobacco Harm Reduction Association) and has authorised local GPs who can get you a prescription typically within a 24hr time frame. If they can't, they offer a full refund.
Nicotine e-liquids consist of nicotine, flavour and additives like propylene glycol and vegetable glycerin. Of course, you can also freely purchase e-liquids with no nicotine that require no prescription. Vape Store have a massive range of exciting e-juice flavours that range from juicy fruit options to delicious dessert options and tobacco for smokers trying to quit.
You can read our FAQ section for more information on shipping, payment, accounts and nicotine-free e-liquids.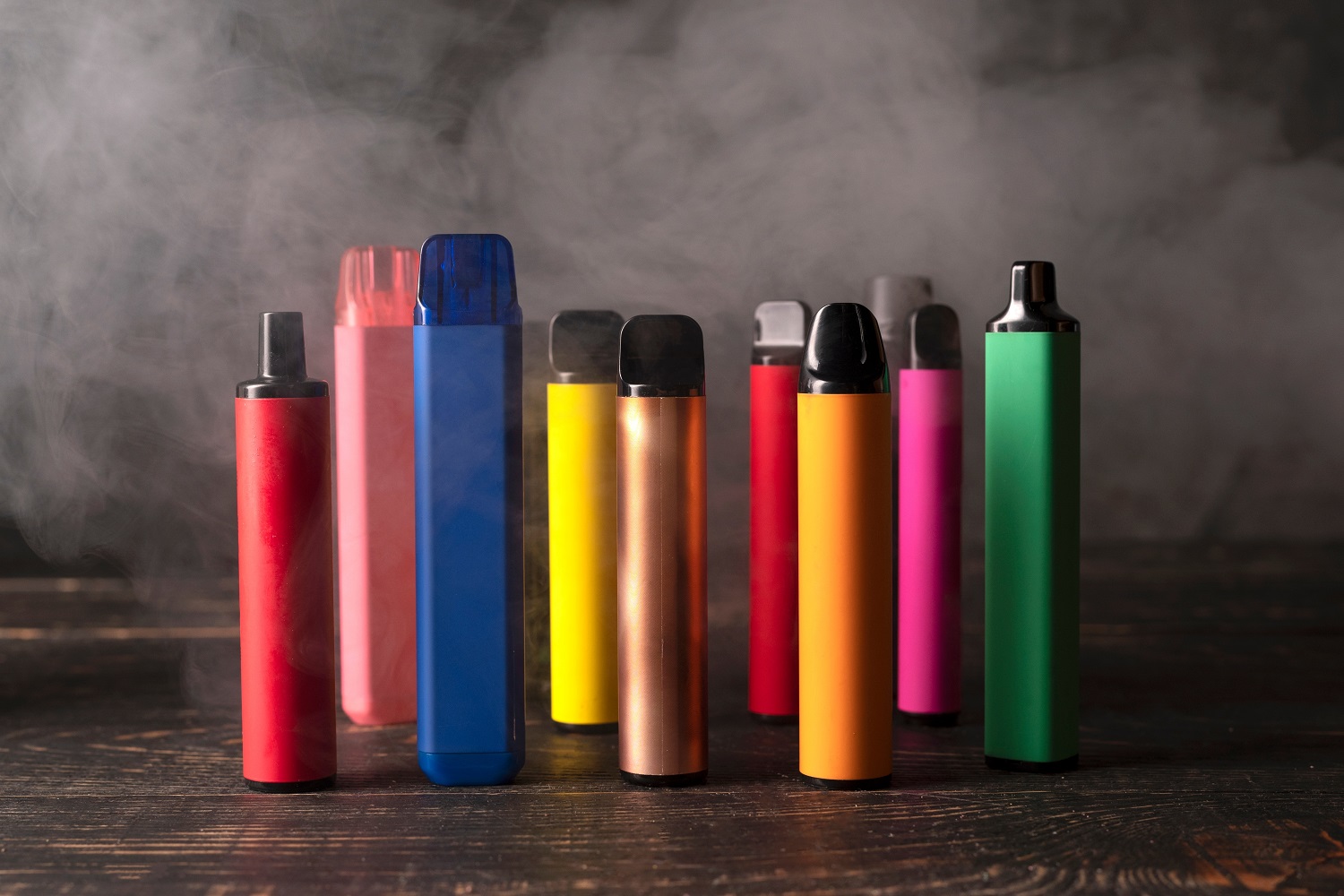 How to get a nicotine vape in Australia?
As we've covered in this blog, you'll need a prescription to access any nicotine vape in Australia and you can get this by seeing a registered GP or medical specialist. If you don't want to deal with this process or simply don't wish to vape nicotine, you have plenty of options.
Vape Store is your one-stop-shop in Australia for vaping devices, nicotine-free vape juice and vape accessories to enhance your experience. We've got disposable vapes, vape kits (including starter kits and advanced kits), vape pens and pod vapes for every skill level from beginner to pro. All of our vape kits include everything you need to vape and are a convenient way to get into vaping and customise your technique as you go.
Shop products from the most trusted brands in the industry, including Vaporesso, ADV, Innokin, Geekvape and iPlay. Spend over $75 in Australia and get free delivery straight to your doorstep!